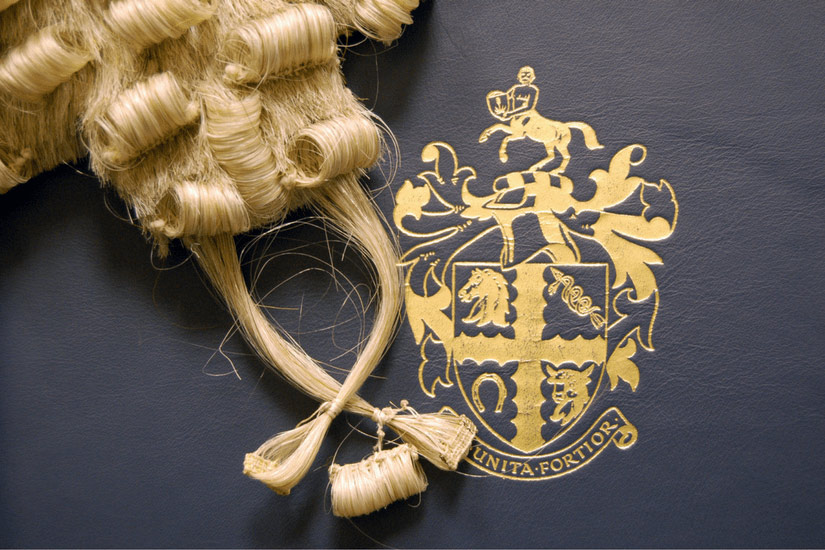 The RCVS Disciplinary Committee will be holding a single hearing in February 2021.
The hearing into Dr Robert Crawford MRCVS will take place remotely on Thursday 25 February 2021.
Any members of the public or press who wish to attend the hearing via Zoom should contact Yemisi Yusuph, Clerk to the Disciplinary Committee, on [email protected] to request an invite.