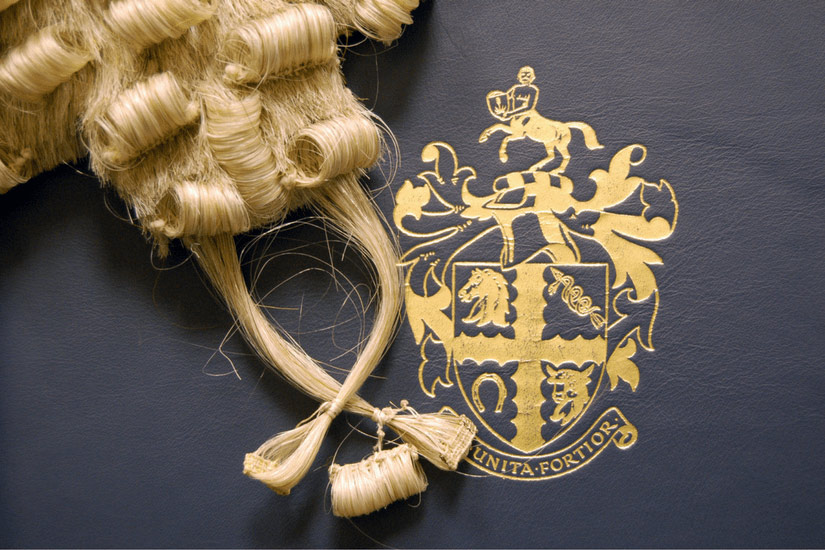 The RCVS will be holding two disciplinary hearings in November 2020.
The first is a hearing of the VN Disciplinary Committee in respect of Paul Chaney RVN lasting from Monday 2 to Friday 6 November and taking place at the RCVS offices in Belgravia House under social distancing measures.
The second is the resumed Disciplinary Committee hearing in respect of Sue Dyson FRCVS which is expected to take place from Thursday 12 to Monday 23 November.