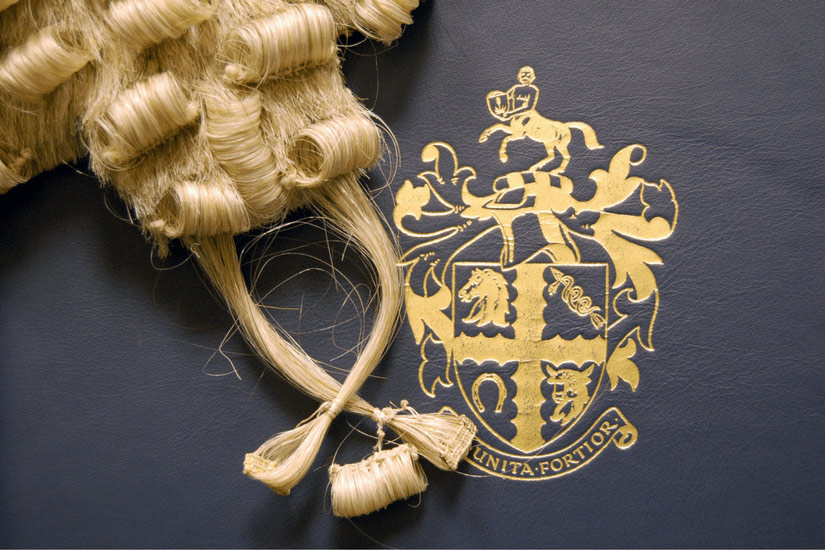 A former veterinary surgeon who was removed from the Register three years ago has failed in his application for restoration to the Register on the basis that he represented a continuing risk to animal welfare and that restoring him would harm public trust in the profession.
Dr Gary James Cassius Samuel was removed from the Register in 2018 for causing unnecessary harm to numerous animals. This included failing to address the poor physical health of 12 dogs and three cats and for failing to find a suitable living environment for several of the animals. In 2018, Dr Samuel was tried and convicted of several animal welfare offences alongside his former partner at Leeds Magistrates Court. He was sentenced to 12 weeks' imprisonment, suspended for 12-months on the condition that he did 150 hours of unpaid work, and was ordered to pay a £100 fine. He was also made subject to a disqualification order under the Animal Welfare Act for three years.
The Disciplinary Committee restoration hearing took place virtually on Thursday 16 and Friday 17 December 2021. Dr Samuel's application for restoration was based on the facts that he accepted the seriousness of his actions and that he did not challenge the DC's 2018 decision. The Committee also heard evidence that since his removal from the Register in 2018, Dr Samuel has undertaken 340 hours of work experience with other veterinary surgeons and 20 hours of CPD. Dr Samuel had run a first opinion veterinary practice for nine years before his 2018 disciplinary hearing.
Dr Samuel was represented by Counsel who outlined in his submissions to the Committee how Dr Samuel's former partner had sole responsibility for the animals and that she was involved in rehoming dogs and cats and that their relationship was 'stressful', that this made Dr Samuel neglect his professional obligations, and that Dr Samuel was now in a different relationship and his life had been 'transformed' since his conviction.
The College opposed Dr Samuel being restored to the Register. Ms Curtis, Counsel on behalf of the College having outlined the facts and seriousness of Dr Samuel's convictions, submitted to the Committee that Dr Samuel continued to represent a risk to the welfare of animals and that to allow him to be restored to the Register would undermine public confidence in the profession. She explained that even though his sentence and Animal Welfare Act Disqualification Order had come to an end, and he was now legally able to own animals, this should not be equated with him now being fit to return to the Register.
Dr Austin Kirwan MRCVS, chairing the Committee, and speaking on its behalf, said: "Where a veterinary surgeon has shown himself to be capable of such indifference to the welfare of multiple animals, there remained, in the Committee's view, a real risk of that indifference manifesting itself again. A registered veterinary surgeon is entrusted with the care of animals, often when they are at their most vulnerable, and sometimes for prolonged periods of time. Given the nature of the animal welfare offences committed by Dr Samuel, the Committee considered there would be a real and significant risk to animals if the high level of responsibility and trust that comes with registration were returned to him.
"For a veterinary surgeon, conduct involving neglect of animals is at the highest end of the spectrum of serious professional misconduct. For the reasons outlined above, the Committee considered Dr Samuel continued to represent a risk to animal welfare and thus allowing him to be restored to the Register would seriously undermine public confidence in the profession. For all these reasons the application to restore Dr Samuel to the Register is refused."
The Committee's full findings can be viewed here.