The Royal College of Veterinary Surgeons (RCVS) Fellowship is looking for members of the veterinary professions to apply to join the Fellowship Credentials Panel.
Every year, the RCVS opens an application window for members of the veterinary profession to apply to join the RCVS Fellowship. Becoming a member of the Fellowship is a recognition of an individual's contribution to the professions and their commitment to advancing the scientific achievements of the veterinary sector. Everyone that applies to join the Fellowship needs to demonstrate the impact they have had throughout their career and outline their commitment to the scientific advancement of the veterinary profession. The Fellowship Credentials Panel are responsible for reviewing and scoring Fellowship applications and making recommendations for who should be approved as an RCVS Fellow.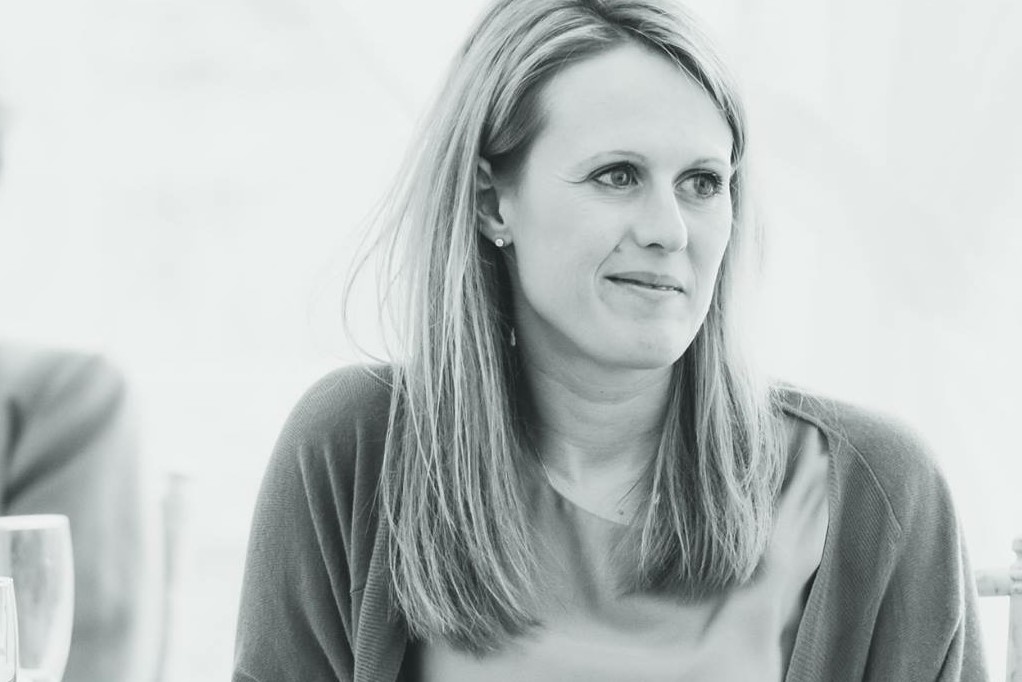 Anyone who is interested in joining the Fellowship Credentials Panel can apply by emailing Ceri Chick, Senior Leadership Officer at [email protected] with a completed application form and CV. The application form can be downloaded from the Fellowship Recruitment area of the RCVS website and returned to Ceri by 5pm on 28 February 2022. There is the opportunity to claim expenses for time spent.
Angharad Belcher (pictured), Director for Advancement of the Professions, said: "Being part of our Fellowship Credentials Panel is a great opportunity to see the huge amount of dedication to the profession that prospective Fellows have shown throughout their careers, and to then celebrate their achievements when they are successfully welcomed to the Fellowship later in the year".
Anyone interested in applying to join the Fellowship Credentials Panel can download an application form from https://www.rcvs.org.uk/fellowship/credentials-panel-recruitment-2022/