The RCVS will be promoting some of its key projects – including VetGDP, ViVet and VN Futures – at the British Small Animal Veterinary Association (BSAVA) Congress which will be held entirely online next month.
The Congress takes place from Thursday 25 to Saturday 27 March and, throughout, the RCVS will have a 'virtual stand' set up which Congress delegates will be able to visit to find out more about four key areas of the College's work. These will be:
The RCVS will also be holding a special live-streamed event at 2.30pm on Thursday 25 March about the VetGDP, a new programme that is being rolled out this year and will replace the Professional Development Phase. VetGDP aims to provide additional support for graduates in developing their clinical and professional capabilities, resilience and confidence, to establish a fulfilling career as a veterinary professional.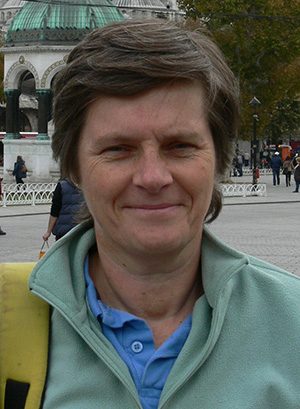 The livestream comprises a pre-recorded presentation from Dr Sue Paterson FRCVS (pictured), Chair of the RCVS Education Committee, and RCVS Director of Education Dr Linda Prescott-Clements, who will explain how VetGDP will work for graduates and for veterinary practices and explain the role of the VetGDP Adviser. This will be followed by a live Q & A with Sue Paterson and Jenny Soreskog-Turp, RCVS Lead on Postgraduate Education.
There will also be a series of short pre-recorded sessions available as part of the Congress's 'on demand stream' of webinars and other learning resources.
The four pre-recorded sessions are:
A session from the joint RCVS and British Veterinary Nursing Association (BVNA) VN Futures project titled Getting nurses into the profession – and keeping them there! which will be delivered by VN Futures Project Manager Jill Macdonald.
An introduction to the Mind Matters Initiative delivered by Mind Matters Manager Lisa Quigley and giving an overview of the project's key work in improving the mental health and welfare of the veterinary professions.
An address by RCVS Senior Vice-President Dr Niall Connell titled The RCVS Diversity & Inclusion Strategy – What has that to do with you?
A session from the RCVS ViVet innovation initiative from ViVet Manager Sophie Rogers and RCVS Council member and Innovation Lead Dr Chris Tufnell titled ViVet: The network for veterinary innovation.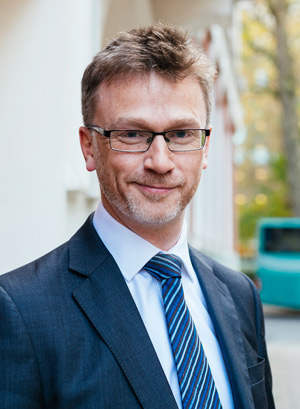 Ian Holloway (pictured), RCVS Director of Communications, said: "As with most other aspects of life we've had to adapt the way we do things for this year's online-only BSAVA Congress, but we'll be delighted as ever to be there, WiFi connections permitting, to virtually meet as many delegates as possible.
"As well as holding a programme full of both important and interesting information for the professions, we'll also be running a fun competition from our virtual stand, with the chance to win a Samsung Galaxy Tab A every day, so we do hope you can find the time to drop in, listen to some of our sessions, or just bring any questions you might have."
Members of the professions can see the full programme for BSAVA Congress, and purchase tickets, on its dedicated website.