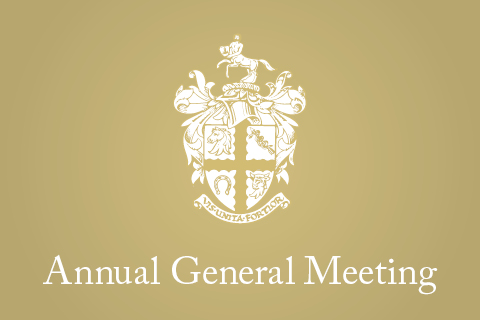 The RCVS has published its Annual Report and Financial Statements 2020 ahead of its Annual General Meeting on Friday 9 July 2021.
The Annual Report covers the calendar year 2020 and provides an overview of the College's activities and performance during the year, including not only how it worked to meet the ambitions of the new 2020-24 Strategic Plan, but also dealt with the challenges presented by the global coronavirus pandemic from February 2020 onwards.
In addition, the publication contains a joint statement from RCVS President Mandisa Greene and CEO Lizzie Lockett, and the audited accounts and financial statements for the year as well as further information about RCVS Knowledge and the College's financial policies.
The Annual Report will be formally presented at the RCVS AGM and, prior to the event, members are able to submit questions relating to the document, which will be answered by members of the RCVS Officer Team during the course of the meeting.
Those who wish to submit a question should email Deborah Rowlanes, RCVS Events Manager, on [email protected] no later than 5pm on Friday 2 July 2021.
Once again this year, the AGM will be taking place remotely in line with the government's current guidance on indoor gatherings, which are in place until at least Monday 19 July. You can register your interest in remotely attending the event, via its dedicated sign-up page.
To download the Annual Report, visit our Publications page.