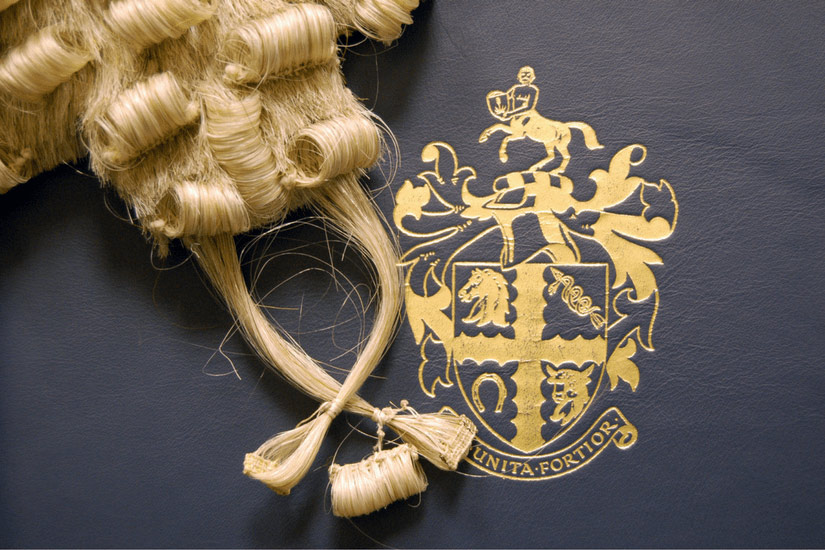 The RCVS will hold three Disciplinary Committee hearings in May 2021, one of which is a resumed hearing.
The first is a hearing for Dr Nicola Jade Burrows MRCVS taking place between Tuesday 4 May and Wednesday 12 May at a venue in Bristol.
The second hearing is in respect of Dr David Chalkley MRCVS and will take place between Monday 10 May and Thursday 20 May at a venue in Cheltenham.
The third is a resumed hearing for Mr David Henry Eccles MRCVS on Wednesday 26 and Thursday 27 May which will be held remotely.
Members of the press and public are able to attend all of these hearings remotely by contacting Yemisi Yusuph, Clerk to the Disciplinary Committee, on [email protected]