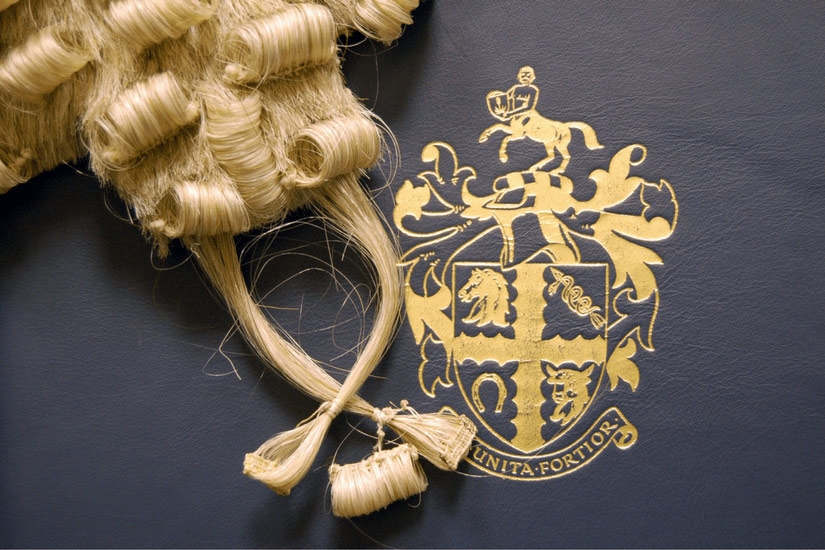 The RCVS Disciplinary Committee will be holding two hearings in June 2022.
The first is a restoration hearing in respect of Warwick Seymour-Hamilton and takes place on Wednesday 8 June.
The second hearing is in respect of three members of the profession – Alexander McKinstry MRCVS, Dr Andrew Rutherford MRCVS and Rebecca Inman MRCVS – and takes place from Monday 13 to Wednesday 22 June.
The hearings are held in public and members of the press and public are welcome to attend. Those who wish to attend should contact Yemisi Yusuph, Clerk to the Disciplinary Committee, on [email protected]