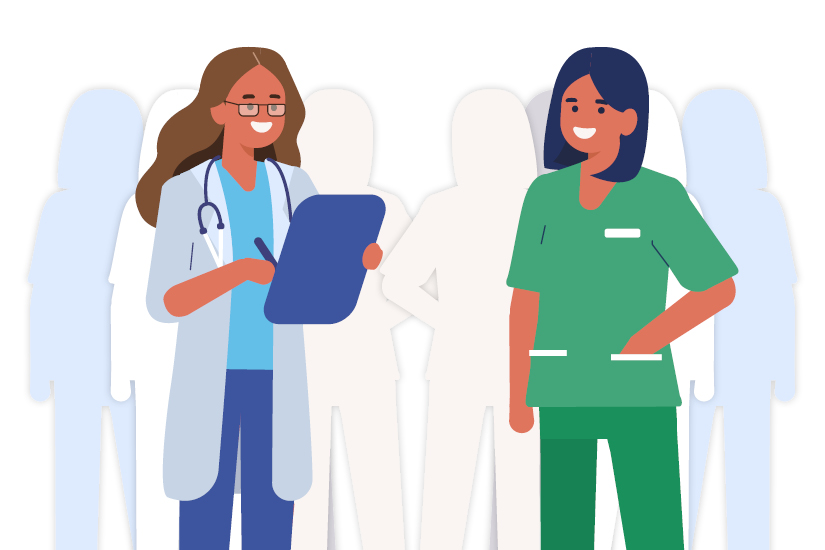 Voting has now opened in the 2021 elections for RCVS Council and VN Council with veterinary surgeons and veterinary nurses who are eligible to vote in their respective elections receiving emails containing links to their unique voting websites where they can cast their votes.
There are 14 candidates standing in this year's Royal College of Veterinary Surgeons (RCVS) Council election, including one current RCVS Council member eligible for re-election and 13 candidates not currently on Council. These are:
Dr Louise Allum MRCVS
Dr Danny Chambers MRCVS (incumbent)
John Davies MRCVS
Dr Matshidiso (Tshidi) Gardiner MRCVS
Dr Grant Hampson MRCVS
Elizabeth Law-Bartle MRCVS
Dr Philip Lhermette FRCVS
Peter Robinson MRCVS
Dr Ian Sayers MRCVS
Dr Huw Stacey MRCVS
Dr Kit Sturgess FRCVS
Dr Samantha Webster MRCVS
Dr Colin Whiting MRCVS
Will Wilkinson MRCVS
In 2018 changes were made to the governance arrangements of the RCVS after a Legislative Reform Order changing the size and composition of Council was passed by Parliament. The changes mean that, in most years, there will be three elected places available for the candidates. However, this year the four candidates with the most votes will be starting their four-year terms on Council. This is to ensure that elected RCVS Council members remain in the majority.
There are 14 candidates standing for the RCVS Veterinary Nurses (VN) Council, none of whom are currently members of VN Council. These are:
Samantha Jayne Anderson RVN
Kirsten Cavill RVN
Rebecca Jane Clark RVN
Sophie Louise Connolly RVN
Olivia Jade Dunlop RVN
Thomas Griffiths RVN
Daniel James Hogan RVN
Steven David Patrick Johnson RVN
Carly Kilby RVN
Donna Leigh Lewis RVN
Lee Thomas Vaughan RVN
Francesca Ware RVN
Diana Elizabeth Joyce Wilson RVN
Tania Yelland RVN

As current VN Council member Susan Howarth RVN was the only candidate to come forward before the original candidate deadline of 31 January 2021, she has automatically been re-elected to VN Council for a further three-year term. This means that there is only one remaining elected place on VN Council.
Emails containing links to the secure election voting websites which are unique to each member of the electorate, were sent on 17 March 2021 by Civica Election Services (CES) (formerly Electoral Reform Services) which runs the election on behalf of the College.
All votes must be cast online by 5pm on Friday 23 April 2021. The small numbers of veterinary surgeons and veterinary nurses for whom the RCVS does not hold email addresses have been sent letters in the post containing instructions on how they can vote online, including contact details for CES to provide further advice.
This year the College invited RCVS Council candidates to produce a video in which they answered up to two questions submitted directly to the RCVS from members of the electorate. The videos have been published on the dedicated RCVS Council 2021 election webpage , as well as on the RCVS YouTube channel.
Despite having to extend the original VN Council nomination period by a month, the VN Council candidates have also been asked to record a video highlighting the two issues they feel are most important for the profession. These will be published on the dedicated VN Council 2021 election webpage in due course.
The biographies and statements for each candidate in both elections, as well as downloadable PDF documents containing their details, can be found on the above /vetvote21 and /vnvote21 webpages.